We're an advertising agency with creative expertise at helping consumers navigate the fragmented landscape of healthcare providers as well as transform the industry. That means we can help you increase patient satisfaction, improve engagement of healthcare professionals, reduce uncompensated care costs, and improve total operating margin. We do this through a relentless focus on transforming the patient experience to differentiate healthcare brands and by developing effective marketing strategy and campaigns that help you attract and retain consumers at all life phases.
New Research Reveals how to Appeal Effectively to Healthcare Consumers
LAVIDGE has gained deep insight into the attitudes and motivations of healthcare consumers, thanks to a major research initiative. 
And we're sharing what we learned.
Access the Research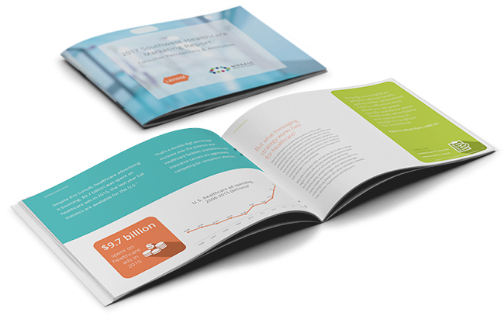 Download the Southwest Healthcare Marketing Report
This exclusive and authoritative study takes the guesswork out of healthcare advertising and marketing. Rather than speculating about what will drive consumers to action, we've asked them.
Get The Full Report
Meet our Healthcare Team Leaders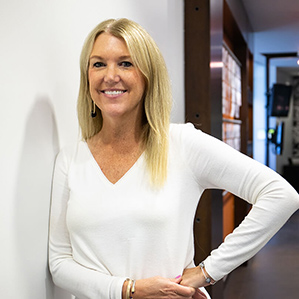 Anne Robertson
Managing Director, Public Relations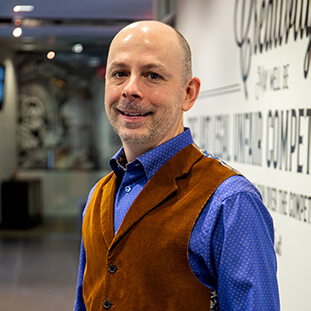 Stephen Heitz
Chief Innovation Officer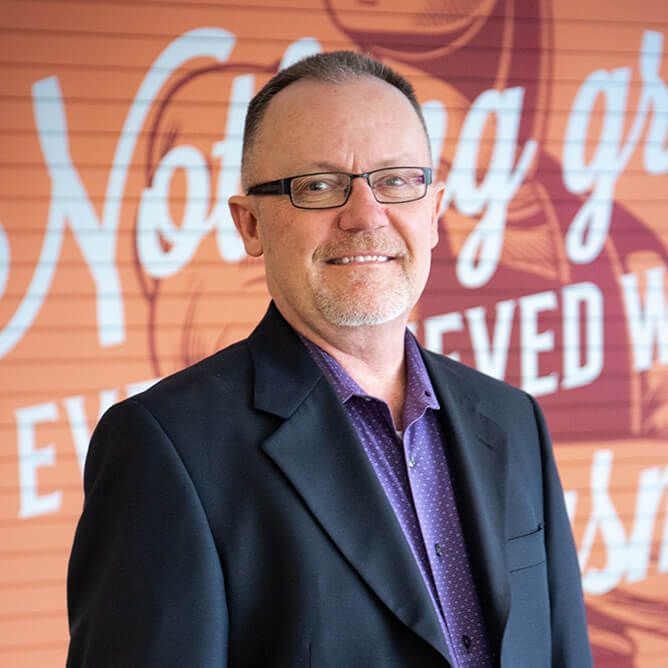 Tim Trull
Managing Director, Strategy
Need fresh thinking?
Help is a few keystrokes away.