Because we are experts at helping consumers navigate both the fragmented healthcare provider landscape and industry transformation, we can help you increase patient satisfaction, improve provider engagement, reduce uncompensated care costs, and improve total operating margin. We do this through a relentless focus on transforming the patient experience to differentiate the brand and by developing marketing campaigns that help you attract and retain consumers at all life phases.
We've done the research on the healthcare industry.
Download the 2017 Southwest Healthcare Marketing Report.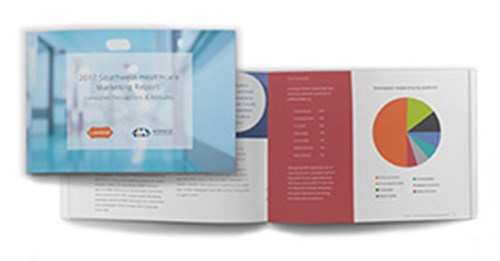 Get The Full Report
Meet our Healthcare Team Leaders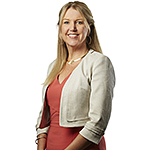 Anne Robertson
Managing Director, Public Relations
Stephen Heitz
Chief Innovation Officer
Tim Trull
Managing Director, Strategy
Need fresh thinking?
Help is a few keystrokes away.