An Award Winning Workplace
One of the Top-10 Best Places to Work in the Phoenix area.
Sorry, we don't have any openings today.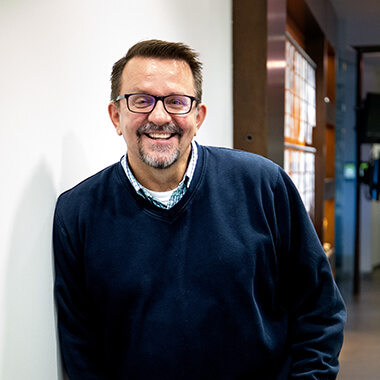 Bob Case,
Chief Creative Officer
"Quite frankly, this is the only thing I'm qualified to do and this is a really great place to get to do it."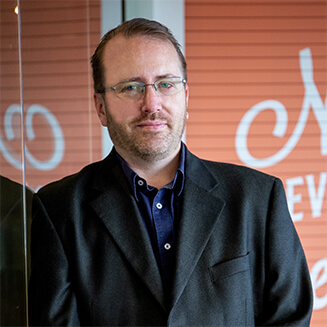 Shaun Jensen,
Creative Director
"The result has to be both beautiful and purposeful -- and that's uniquely LAVIDGE."
Need fresh thinking?
Help is a few keystrokes away.