Our insightful marketing study sifts through B2B technology marketing preferences based on annual revenue, so you can tailor your approach based on business size. Download this important technology industry report.
We've done the research on the technology industry.
Download the 2017 U.S. Technology Marketing Report.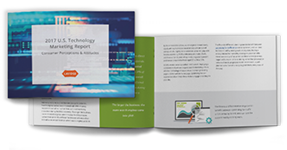 Get The Full Report
Meet our Technology Team Leaders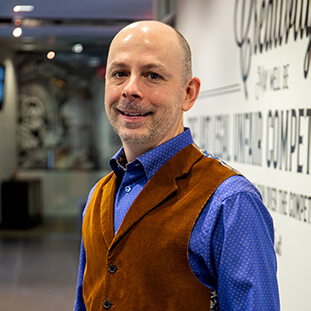 Stephen Heitz
Chief Innovation Officer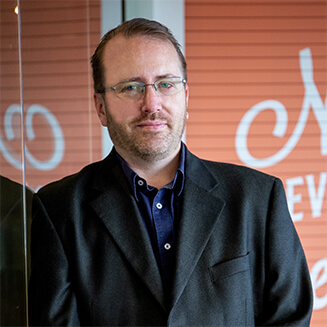 Shaun Jensen
Creative Director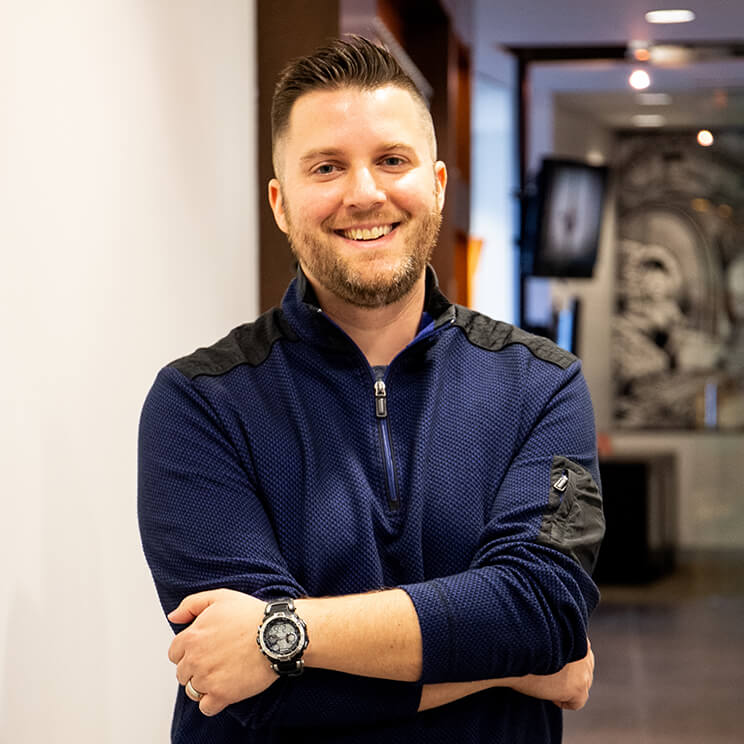 John Moss
Director, Technology Services
Need fresh thinking?
Help is a few keystrokes away.