Technology can change the world. Marketing it well can change your business.
We dug deep into the tech landscape to discover what helped certain tech companies stand out from the rest in their marketing. Now we use that knowledge to help our clients carve out their niche. Discover some of the tactics that separate the good from the great, and the practices you can implement to help you win.
Insights
Which marketing tactic is least preferred by small, medium and large business, and why.
Our insightful marketing study sifts through B2B technology marketing preferences based on annual revenue, so you can tailor your approach based on business size. Download this important technology industry report to learn what our survey of business-to-business technology buyers across the United States reveals.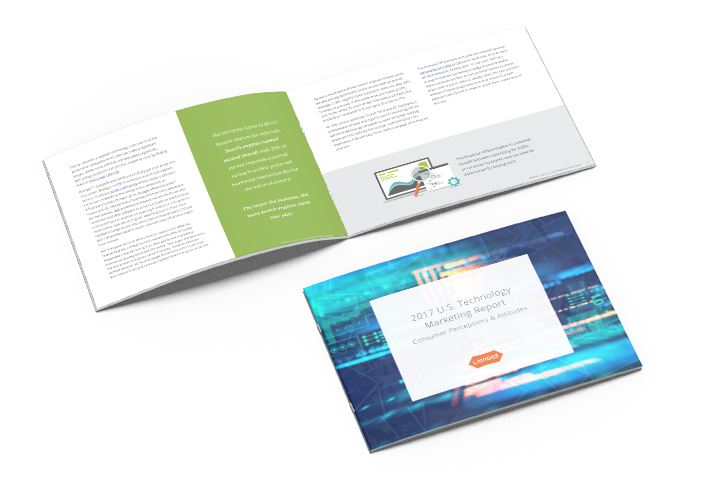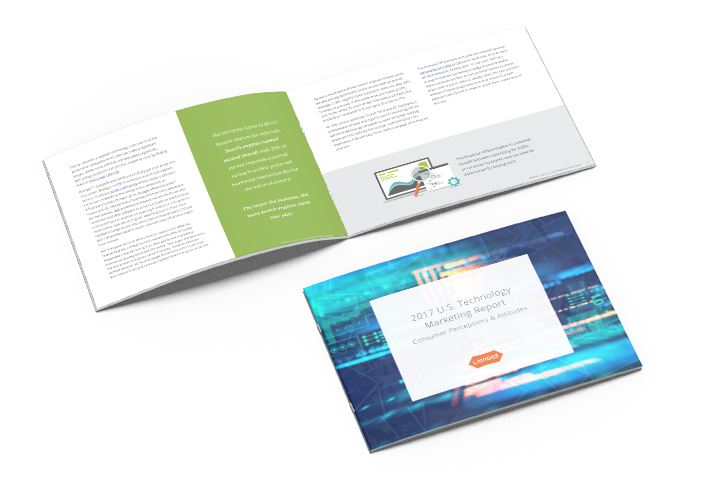 Meet our Technology Team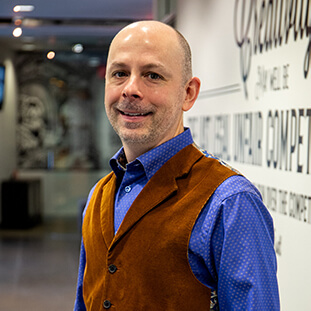 Stephen Heitz
Chief Innovation Officer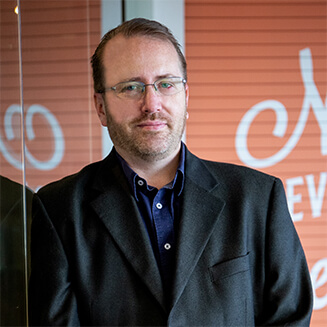 Shaun Jensen
Creative Director
Technology Thought Leadership
Need fresh thinking? Help is a few keystrokes away.