The wellness and beauty industry continues to resonate with consumers, but few products and retail services are automatically integrated into their lives as the result of a one-time purchase decision. We offer a constantly evolving series of programs that convince people not only to make our clients' retail services and products an essential part of their everyday life, but also to value them as months and years go by.
We've done the research on the retail services industry.
Download the Southwest Retail Services Marketing Report.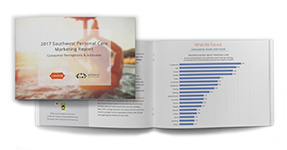 Get The Full Report
Meet our Retail Services Team Leaders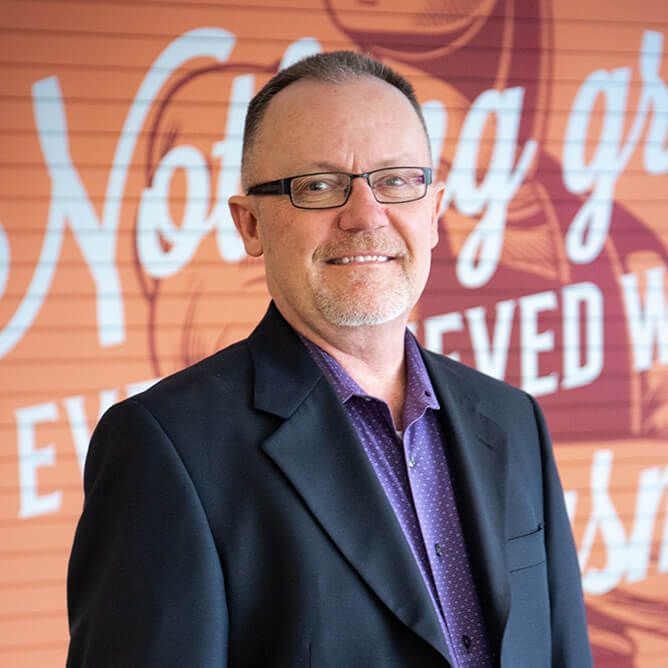 Tim Trull
Managing Director, Strategy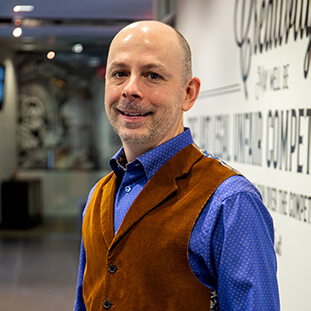 Stephen Heitz
Chief Innovation Officer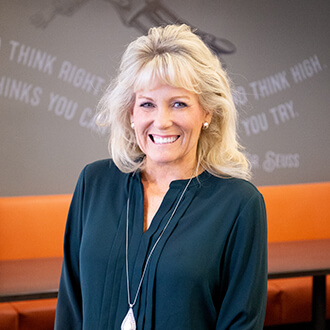 Betsey Griffin Jones
Media Director
Need fresh thinking?
Help is a few keystrokes away.