Because we are experts in motivating home buyers to purchase new homes, we will increase your volume of marketing qualified contacts, drive visits to community sales centers, improve home closing ratios and grow revenue per home closing. We achieve this by leveraging our experience and advanced research into buyer life-flow and preferences, in order to develop marketing programs that differentiate our clients from the competition and increase the number of prospective buyers considering a new home.
We've done the research on the home building industry.
Download the 2018 Southwest Residential Development Marketing Report.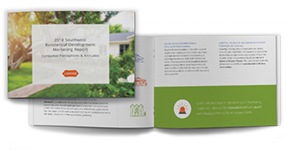 Get The Full Report
Meet our Home Builders Team Leaders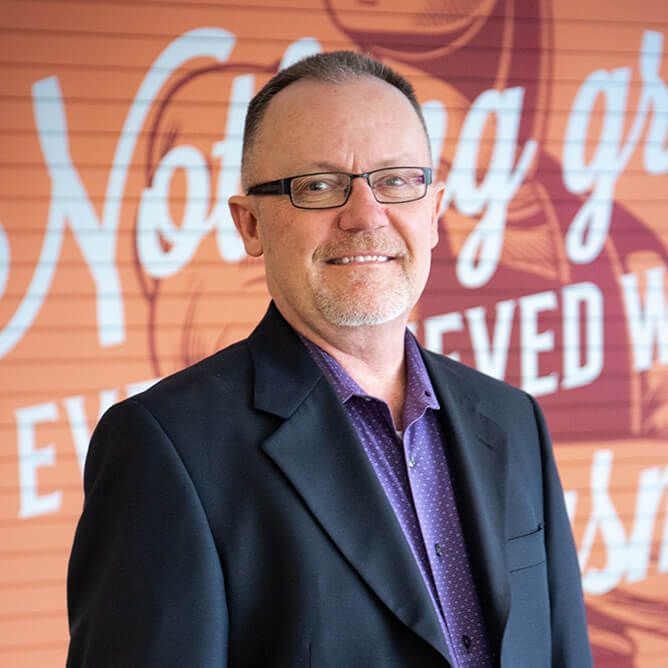 Tim Trull
Managing Director, Strategy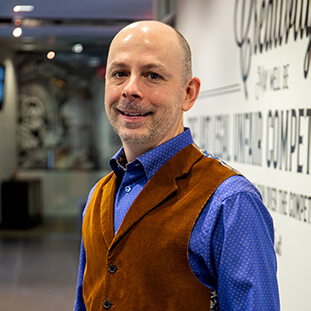 Stephen Heitz
Chief Innovation Officer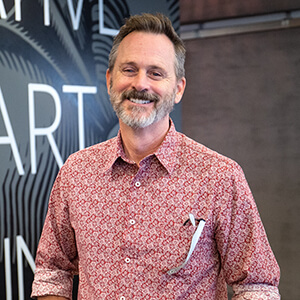 John Zapf
Creative Director
Need fresh thinking?
Help is a few keystrokes away.