From residential remodeling to commercial high-rise architecture, from the concrete foundation to the equipment lifting the beams, we work with clients in every aspect of construction. No matter how simple or complex the project, LAVIDGE supports the companies that design it, construct it, organize it, and provide the materials that bring it all from an idea to a finished work.



Meet our Construction Team Leaders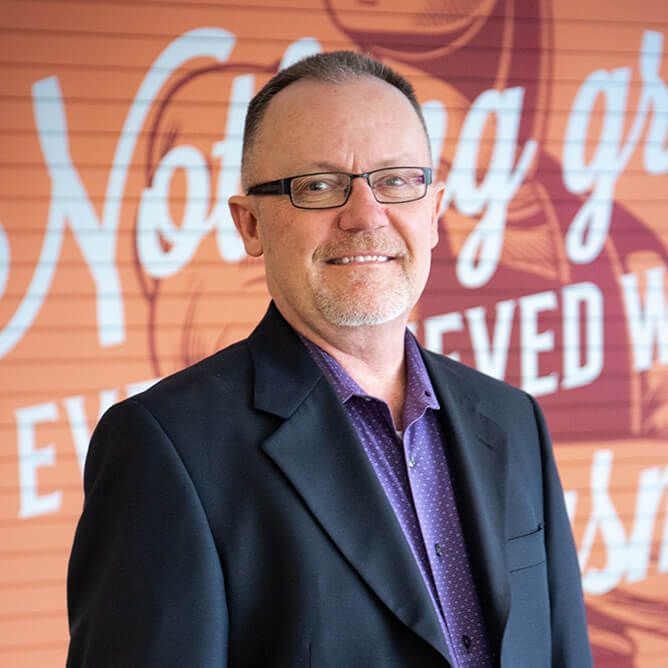 Tim Trull
Managing Director, Strategy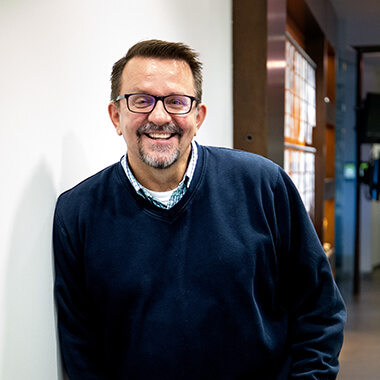 Bob Case
Chief Creative Officer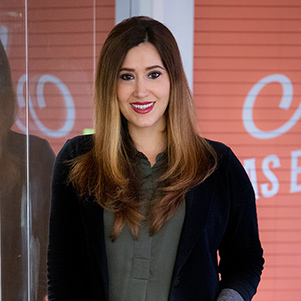 Sabrina Norris
Account Supervisor
Randy Schultz
Senior Art Director
Need fresh thinking?
Help is a few keystrokes away.