LAVIDGE U.S. Technology Marketing Report featured by ECT News Network
December 5, 2017
The ECT News Network prominently featured the LAVIDGE U.S. Technology Marketing Report Dec. 4, 2017, in B2B Tech Marketers Have Work Cut Out for Them.
The ECT New Network includes subsidiary publications: TechNewsWorld, E-Commerce Times, Linux Insider and CRM Buyer. It reaches a total audience of 460,000 technology and business executives.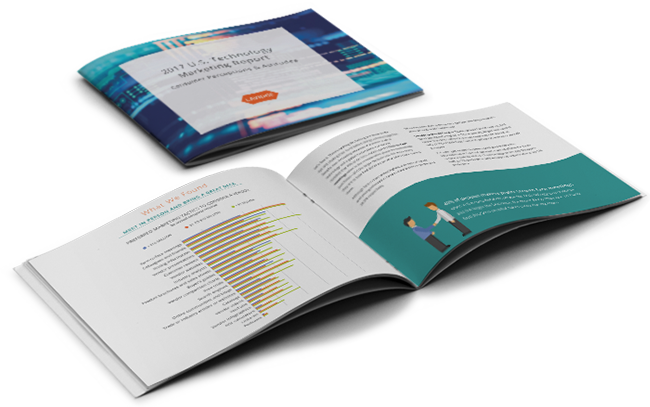 Need fresh thinking? Help is a few keystrokes away.