College Recruiters: You Need quality Social Media
Influencers are an important social media tactic every school should deploy
In today's fast-paced tech and media advertising landscape, available options for education industry marketers are constantly evolving. Keeping up with the most popular education topics trending on every social media channel, for example, can be a time consuming and costly way to reach your audiences.
There's a better way.
Leverage social media users with influence
True, your marketing and public relations teams need to manage branded social media channels. Instead of relying solely on their own content, however, many schools today are leveraging user-created content—including sponsoring key social media influencers.
The exact value of working with social influencers is difficult to quantify. There are some things we do know about how online social peers and social media celebrities influence decisions when it comes to higher education.
Social influencer organization CampusSonar describes it like this:
"With social media emerging as a college choice influencer, indications tell us that peer influence and social media are more and more important in the higher ed marketplace. This means that the people, personalities, and stories represented through social media are influencing students, alumni, and the community."
They're called 'influencers' for a reason
Millennials don't just follow high-profile social media accounts. Their attitudes and purchases are impacted by the content they consume.
"If millennials know that people they like and trust, whether friends, family, or digital personalities, support specific brands, they will support those brands as well," a Forbes article states.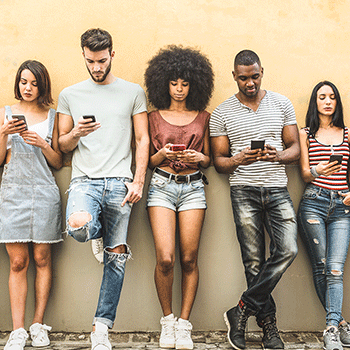 There are multiple ways to implement a social influencer awareness campaign or long-term initiative. You could partner with celebrities who manage high-profile social media accounts which have millions of followers. Paying the fee for a single mention to a group that isn't as highly targeted as it could be, however, probably isn't the most efficient way to use your social media budget.
Instead, savvy education marketers are leveraging nano or micro social media influencers who have contact in real life with the prospective students they wish to reach as well as students who are currently enrolled. They generally don't have as many followers, boasting a few hundred (nano), or a few thousand (micro), at most. That's why sponsoring one of these influencers can be done for little cost compared to traditional advertising.
Lower cost doesn't mean lower value
Hiring nano and micro social media influencers to post about the microbiology degree they are pursuing or their journey toward being a personal trainer is not expensive. Having them recommend your program, however, can be priceless.
Their audiences tend to be highly engaged. They go to school with them, know them from community or campus social or volunteer clubs, or share a passion for a hobby, program of study or social cause. Because their followers are genuinely interested in what they have to say, the messages they post can have a significant impact.
Encourage organic social influence
Another way to put unofficial social influencers to work is to create and promote hashtags specific to your school, individual programs, sports, special events and more.
Avoid tapping someone to create them, however, based solely on how recently they graduated from college or how many personal social media accounts they manage for fun. What works for individual social media accounts isn't necessarily what will work best for professional social media marketers. It's best to work with someone with professional experience in the space.
"College students have a keen eye for social media awkwardness, whether it's an inauthentic voice or a misuse of a platform," Lucy Stratton noted in "How to Use Hashtags Right When Marketing to College Students," a blog post published by ID.me. "It's important to understand how to use hashtags organically."
That includes using custom content and hashtags for each social channel rather than duplicating. Users on social channels use hashtags differently, and so should you. Partnering with a social media agency or publicity agency with social media experience can provide insight on what will work and what is more likely to fall flat.
Other pro tips include not overcrowding your tweet or post with hashtags, knowing when it is best to avoid jumping on the latest trending tags, and always remembering to keep the focus on the students.
Need help?
LAVIDGE has worked with a variety of post-secondary education programs to boost their visibility and enrollment. We can do the same for you.
To learn more, give us a call at 480.998.2600 or send email to [email protected].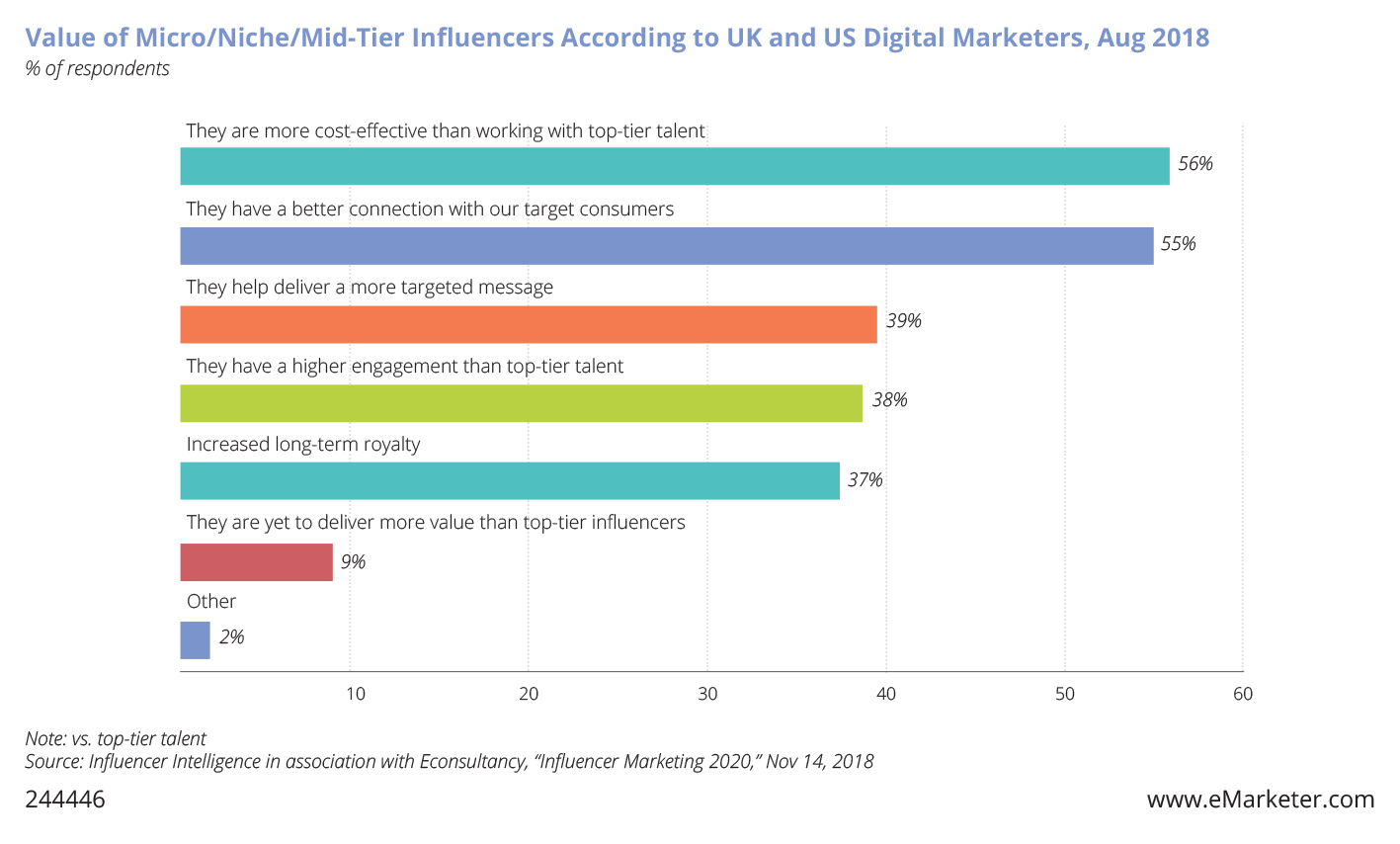 Need fresh thinking? Help is a few keystrokes away.