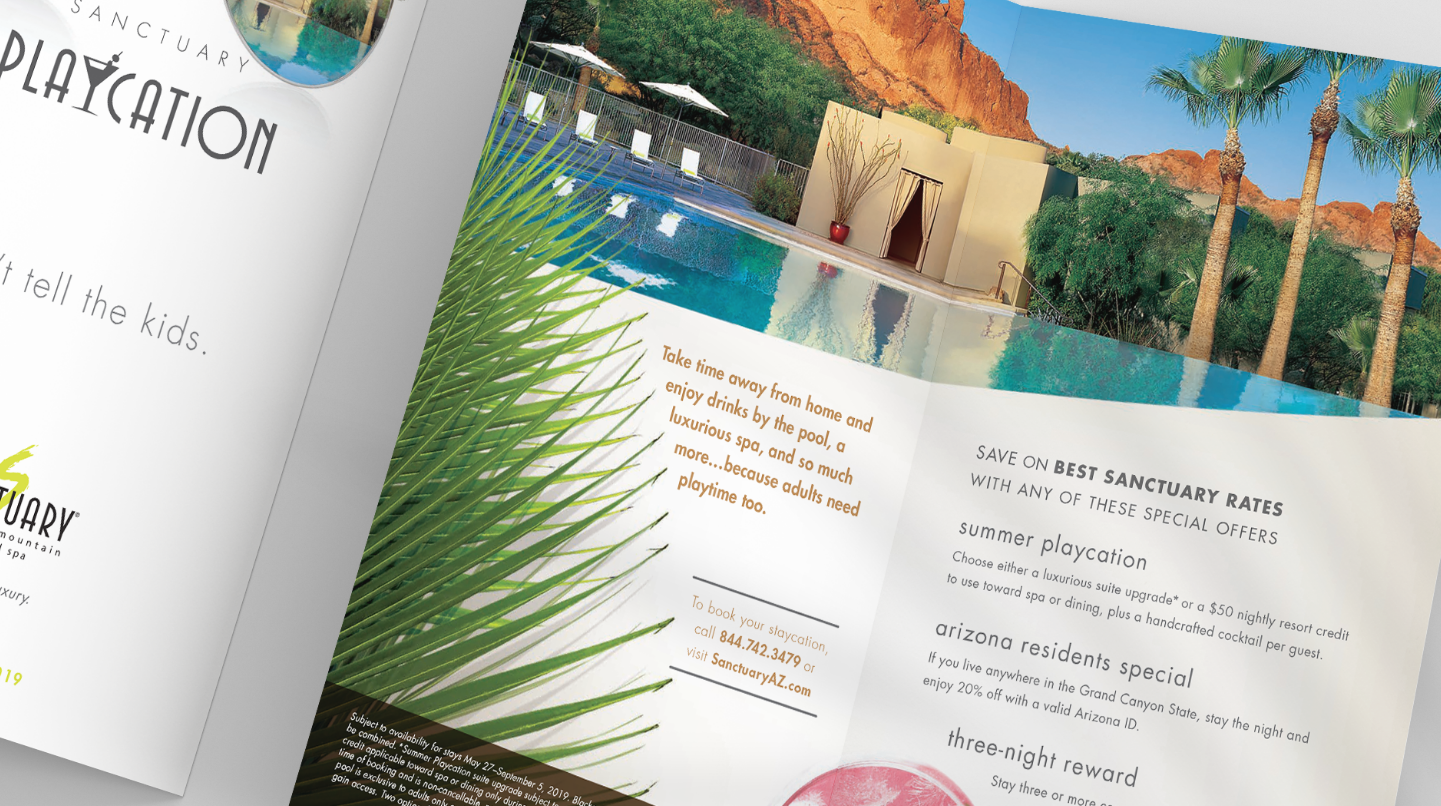 Driving reservations
Driving reservations through ongoing seasonal promotions for the luxury resort and spa.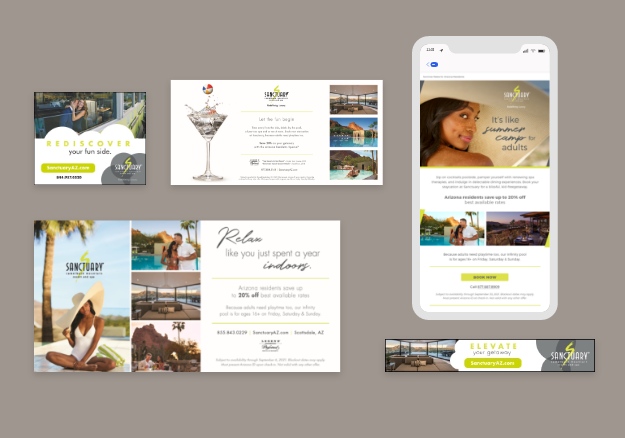 Adding locals keeps F&B outlets thriving.
LAVIDGE taps the local market to support Sanctuary's food & beverage promotions. Repeated events often sell out while one-time events become annual traditions, including Nirvana and Bar Brawl.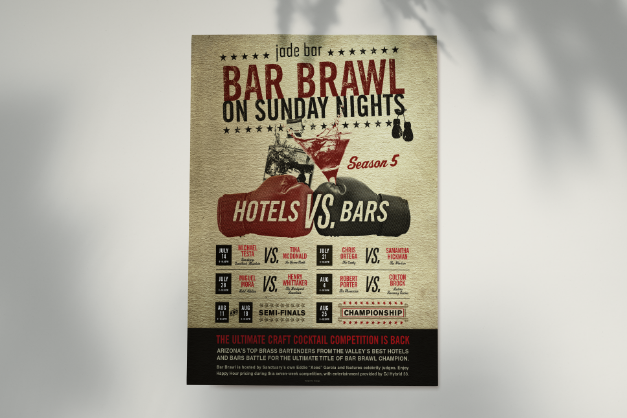 Need fresh thinking? Help is a few keystrokes away.