Achieving Student Financial Success
CampusLogic discovered that the #1 barrier preventing students from graduation isn't academics. It's financial instability. We got the word out to universities across the country using an immersive combination of data visualizations, testimonials, and video.
Product Bundle Videos
Modernizing the financial aid process sounds great. But the value it brings is tough to visualize. We created videos for CampusLogic's product bundles that show the powerful impact their products can have on helping students find success.
Launching a book
CampusLogic wrote a book about how to fix the college completion crisis. We created the cover and built excitement for the book launch with a video highlighting the insight at the center of their research.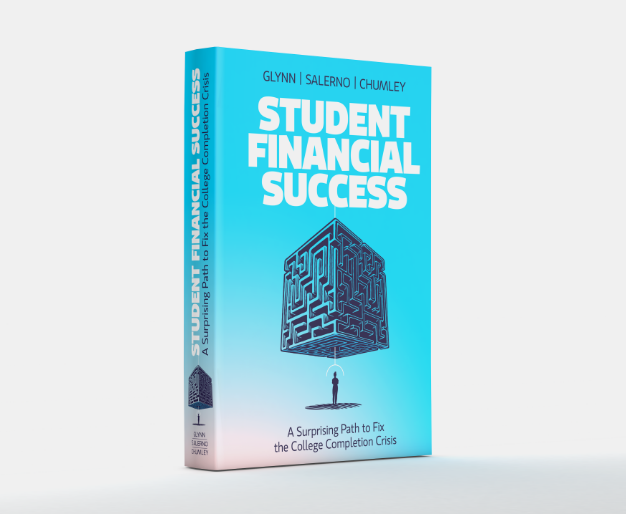 Need fresh thinking? Help is a few keystrokes away.