LAVIDGE Work for ASU EdPlus Wins 2023 Spectrum Award
May 11, 2023
PHOENIX - (May 11, 2023) - LAVIDGE is proud to announce being among the winners at the 2023 American Marketing Association (AMA) Phoenix Spectrum Awards reception held today at the Arizona Science Center.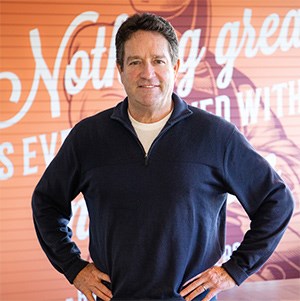 The AMA Spectrum Award recognizes LAVIDGE, a Phoenix-based, full-service advertising, digital and public relations agency, for work created on behalf of ASU EdPlus in the Digital Marketing Automation category.
Dave Nobs, Managing Director, Growth & Development, is a member of the Phoenix AMA, one of 70 chapters of the national organization, and attended the reception to accept the Spectrum award.
Need fresh thinking? Help is a few keystrokes away.