LAVIDGE IMPACT Joins Virtual Walk4Water
April 30, 2022
Phoenix-based ad agency supports Kids4Hope International Fundraise
PHOENIX - (April 30, 2022) – LAVIDGE IMPACT volunteers participated today in Hope4Kids International's virtual walk fundraiser to provide safe, clean water to children in need.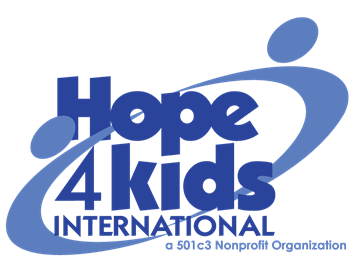 Each employee pledged how many miles they would like walk, and the agency sponsored them accordingly. Proceeds are earmarked for Hope4Kids' (H4KI) Water 4 Kids International (W4KI) program, to drill wells close to primary schools, medical clinics and trading centers in Uganda, South Asia and The Philippines. 
To boost awareness of the initiative, IMPACT volunteers also took selfies of themselves walking to post on social media with hashtags such as #hope4kidsinternational #virtualwalk and #walkalonetogether and to tag @hope4kidsint on Instagram, @h4ki on Twitter, or @hope4kidsinternational on Facebook.
Founded in 1973, H4KI's website notes its commitment to serving children living in impoverished environments around the world by establishing economic, spiritual, water, orphan, and feeding programs.
For information on its programs and how to get involved call visit hope4kidsinternational.org, call 623.979.5516 or email [email protected].
Need fresh thinking? Help is a few keystrokes away.