LAVIDGE EVP/CFO Sandra Torre Named Finalist for CFO of the Year Award
November 1, 2018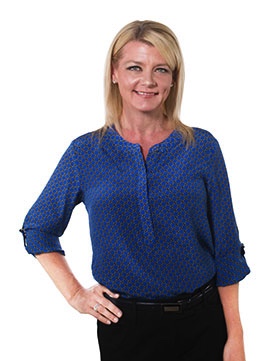 PHOENIX (Nov. 1, 2018) - LAVIDGE EVP/CFO Sandra Torre earned the distinction of being named a finalist for 2018 CFO of the Year Awards. She accepted the award at an event hosted by AZ Big Media held at Chateau Luxe in Phoenix.   
It's not the first time AZ Big Media has recognized Sandra for excellence. Sandra was also named a CFO of the Year 2012 Finalist.
Need fresh thinking? Help is a few keystrokes away.