LAVIDGE Adds Multicultural and Public Service Director
February 1, 2021
Alec Esteban Thomson to lead multicultural and public service client program
PHOENIX (Feb. 1, 2021) – LAVIDGE, a leading advertising, public relations and digital marketing agency, announced today the appointment of Alec Esteban Thomson to Multicultural and Public Service Director.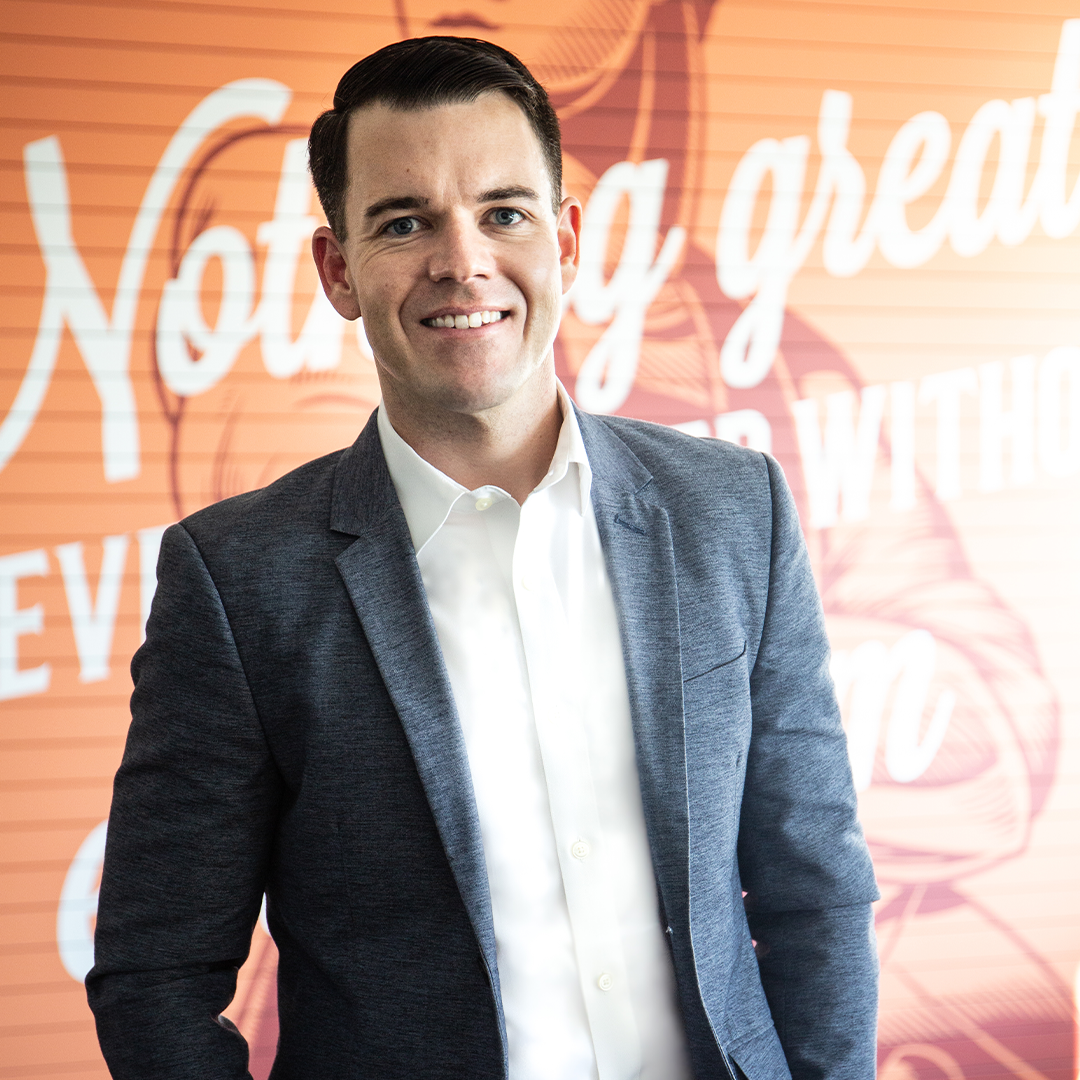 In the new position, Thomson will empower LAVIDGE clients with strategies for connecting with diverse communities and hard-to-reach populations, increasing client impact within these groups. Thomson will also support the efforts of public sector and nonprofit clients, offering unique insights from his strong record in public service and advocacy. Thomson will also assist with the agency's multicultural and public service accounts.
Thomson most recently served as Director of Strategic Initiatives and Campaigns for the Office of Arizona Governor Doug Ducey, where he led efforts to engage Arizonans in priority issues. This role included leading the 2020 Census campaign, resulting in the state's highest response rate in decades and also the Arizona Together initiative, connecting Arizonans with resources, information and ways to support their community throughout the pandemic. Prior to that, he worked as COO of the Arizona-Mexico Commission, leading international policy and economic development initiatives for the Governor's Office.
What's more, Thomson's background includes promoting LGBTQ equality as a Regional Field Organizer for the Human Rights Campaign, the nation's largest LGBTQ advocacy organization, based in Washington, D.C. Thomson worked across 17 states leading efforts in support of marriage equality, nondiscrimination protections, fighting discriminatory legislation and electing pro-equality candidates.
Thomson is a Flinn-Brown fellow, and an alumnus of Valle del Sol's Hispanic Leadership institute, the LGBTQ Victory Fund Institute and the AEI Leadership Network. He is actively involved in the community, serving on the Friends of Public Radio Arizona Board of Directors and volunteering with numerous groups.
He earned a bachelor of arts degree in global studies from Arizona State University. Thomson is a fourth generation Arizonan, raised in the border community of Nogales.
"There has never been a more urgent and relevant time to assist organizations in developing creative, inclusive marketing campaigns that will resonate with a diverse audience," said Bill Lavidge. "We are thrilled to have Alec lead these efforts as the agency's first director of diversity, a role he is uniquely qualified to fill."
About LAVIDGE
Meet LAVIDGE: We specialize in discovering and communicating insights which engage, motivate and inspire. Our clients—in healthcare, real estate, education, technology, sports marketing, personal care, food service, and other public and private industries—count on us to make a difference. From brand awareness to lead generation and improved sales, to positioning them as thought leaders and enhancing perceptions, it's what we do. And we've been doing it successfully since 1982. Intrigued? Visit LAVIDGE at 2777 E. Camelback Road in Phoenix, Ariz., online at LAVIDGE.com or get social with us on Facebook, Twitter, Instagram and LinkedIn.
Need fresh thinking? Help is a few keystrokes away.