Bravo, you're a published author! Perhaps for the first time, or perhaps this marks a milestone. Now let's make sure we get the word out to the right audiences. LAVIDGE literary book publicity creates media buzz, lands reviews, manages social and influencer campaigns, and supports events such as book signings, conferences, and more.
Our publicity pros at LAVIDGE work with targeted media nationally and internationally – our authors have been interviewed by popular outlets including the Wall Street Journal, FOX, NBC News, and Glamour, as well as genre-specific and hyper-local publications and broadcast news. 
For indie authors, we work exclusively with AuthorSolutions, LLC, the global leader in supported self-publishing, to provide robust traditional and social media campaigns. The resulting media coverage drives awareness for self-published authors, books, and stories. 
 Bottom line: every author we sign benefits from our talented publicity team and passionate commitment to every book we touch. 
For that we give you OUR word.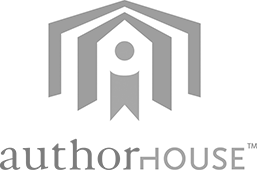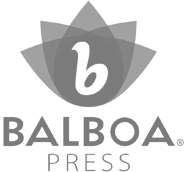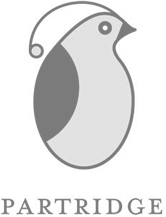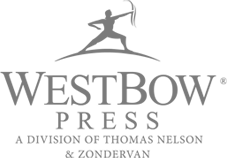 Authors in the Press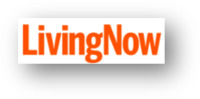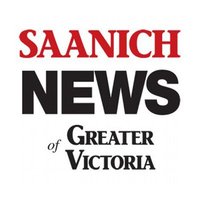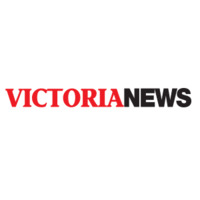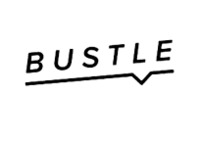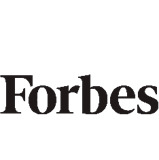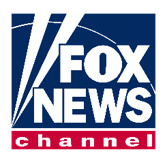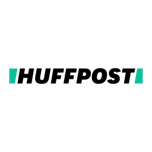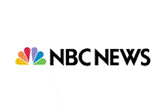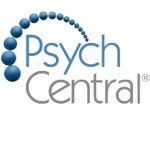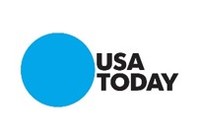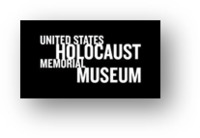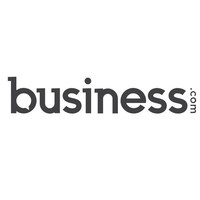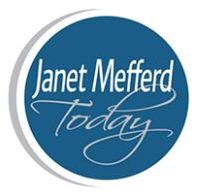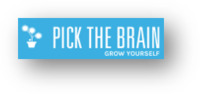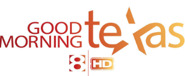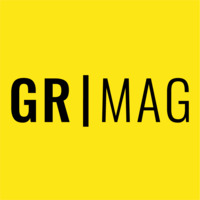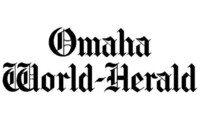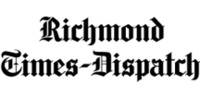 ---
Authors we've worked with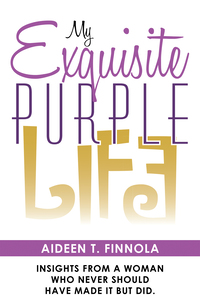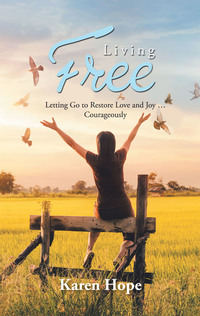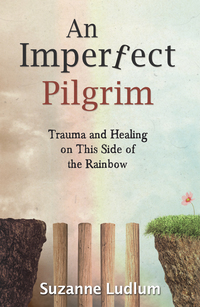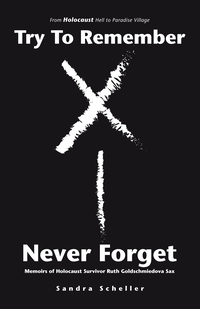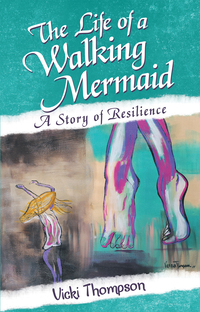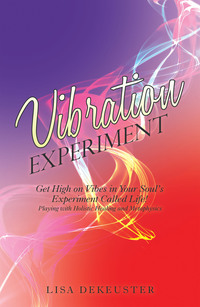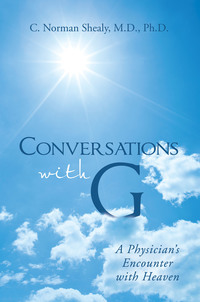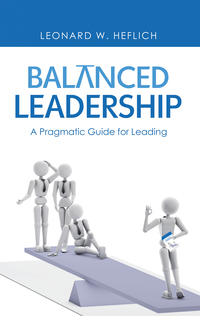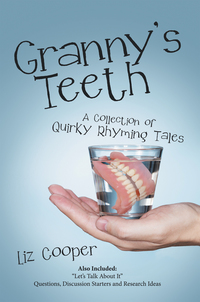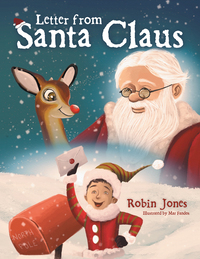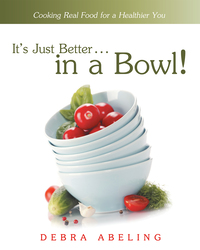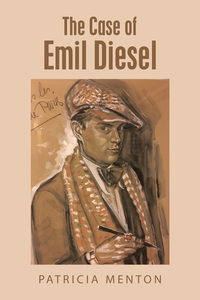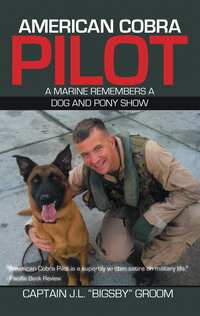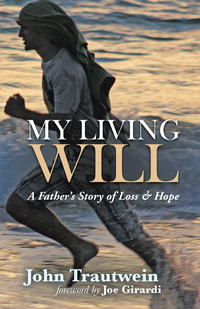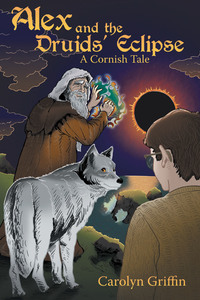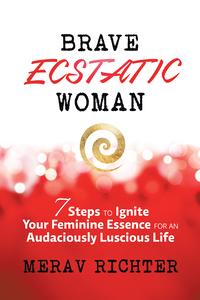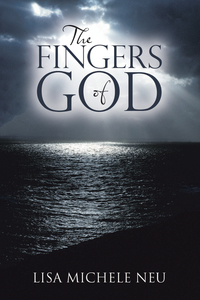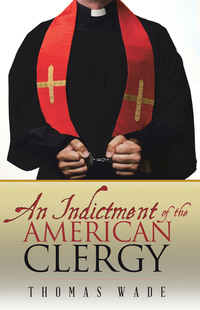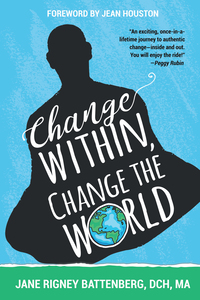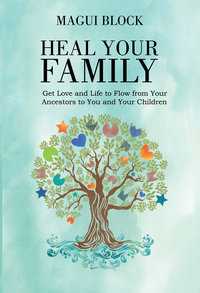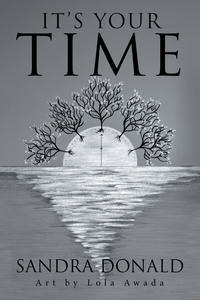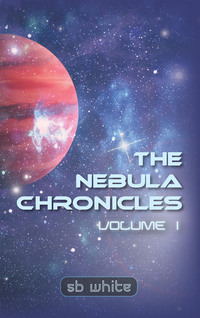 LAVIDGE Publicity
For our #FeatureFriday this week, the Spiritual Media Blog @MatthewWelsh just published a Q & A with author, Raine…
https://t.co/GKpt2PiLkB
Need fresh thinking?
Help is a few keystrokes away.