Sports Marketing Expert Dave Nobs Weighs in on Female Fans & the NFL
August 29, 2018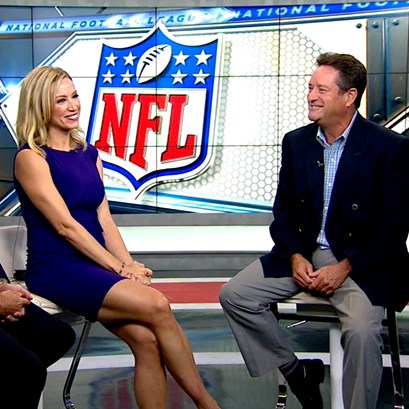 Did you know 44% of the television audience for National Football League games are women?
Dave Nobs knows and understands what this means for potential NFL sponsors who offer products or services designed for women.
Watch Dave's guest appearance on the FOX 10 Arizona Morning Show as he sheds light on the role female NFL fans play in sports marketing. The segment, hosted by Andrea Robinson and Troy Hayden, aired August 28, 2018.
Video republished with permission from Phoenix FOX 10.
Need fresh thinking? Help is a few keystrokes away.