Building on our rich consumer marketing and retail history, we know how to sell a manufacturer's goods to retailers, and how to market a retailer's goods to sports enthusiasts. At every step along the supply and distribution channel, whether it involves athletic shoes, apparel, accessories or equipment for players and coaches, parents and fans, LAVIDGE is a client's MVP.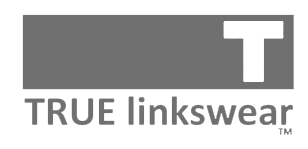 Meet our Sporting Goods Team Leaders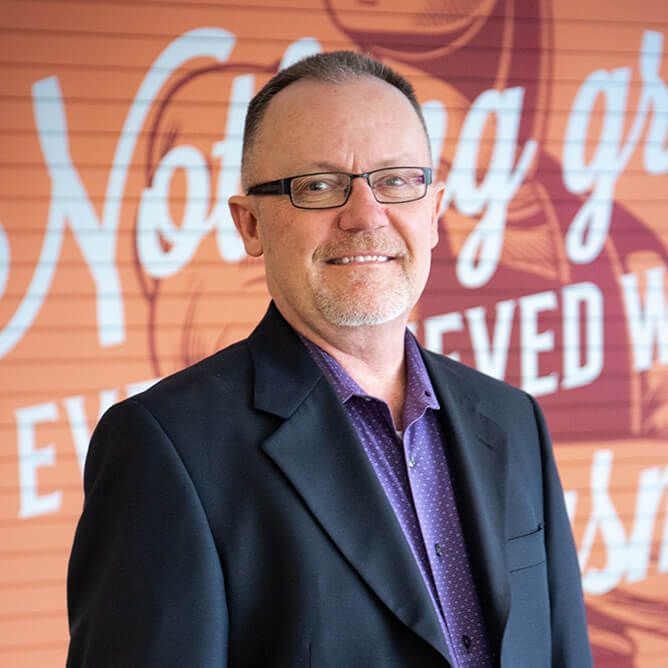 Tim Trull
Managing Director, Strategy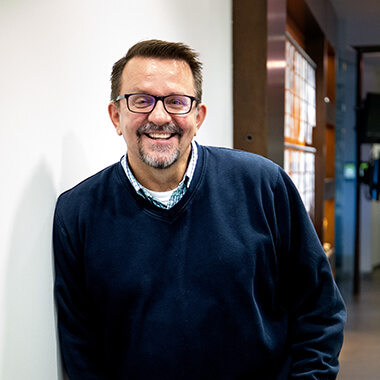 Bob Case
Chief Creative Officer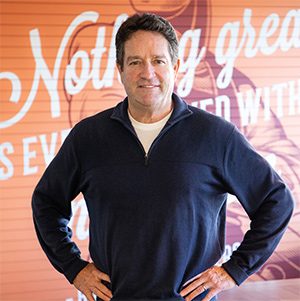 Dave Nobs
Managing Director, Business Development
Need fresh thinking?
Help is a few keystrokes away.