Whether cleaning an office, changing a flat tire or offering any other essential to their clients, service providers make life easier -- even though acknowledgements are generally rare. We do the same thing for them, providing support during good times and bad, keeping our clients' prospective customers as well as their existing customers aware of the advantages offered by B2B and B2C service providers.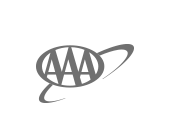 Meet our Service Providers Team Leaders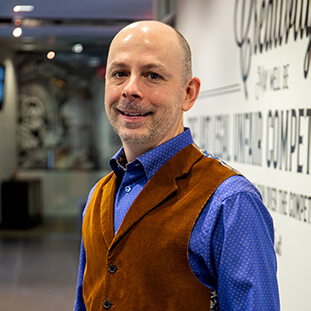 Stephen Heitz
Chief Innovation Officer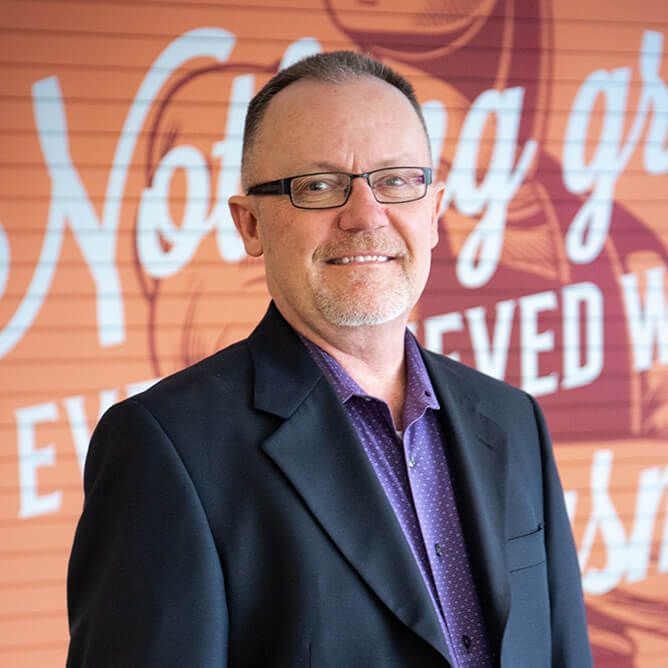 Tim Trull
Managing Director, Strategy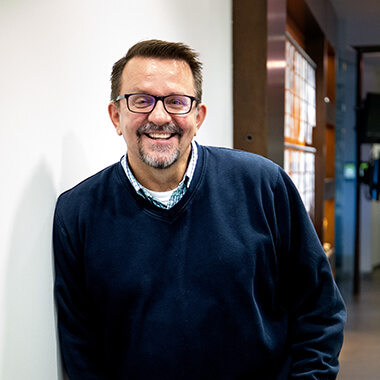 Bob Case
Chief Creative Officer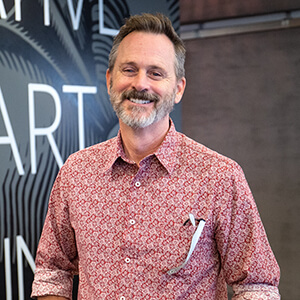 John Zapf
Creative Director
Need fresh thinking?
Help is a few keystrokes away.