There's a lot more to great marketing than simply increasing the bottom line. LAVIDGE works with government and private organizations to increase public awareness, charitable donations, positive word-of-mouth, community support, and the many other factors that make a program or service successful. We do this by educating the public on what our clients provide, and encouraging them to come forward to increase the common good.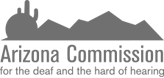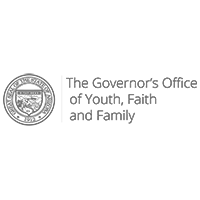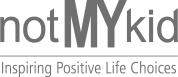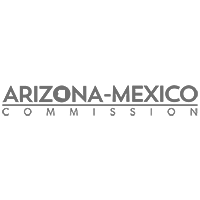 "Speaking to your peers is always an honor. I hope I was able to share some worthwhile information and inspiration. I'm a proud member of AIGA and believe strongly in what they stand for in advocating for the creative industry." — LAVIDGE Chief Creative Officer Bob Case
Need fresh thinking?
Help is a few keystrokes away.