Because we specialize in understanding how individuals and groups select health insurance providers, we can increase individual and group enrollment, improve actuarial outcomes and increase renewals.
We achieve this by leveraging ongoing research and insights to develop marketing programs that help simplify the selection of health insurance providers, while educating plan participants on the right plan and on making choices that better meet their needs.


Meet our Health Insurance Team Leaders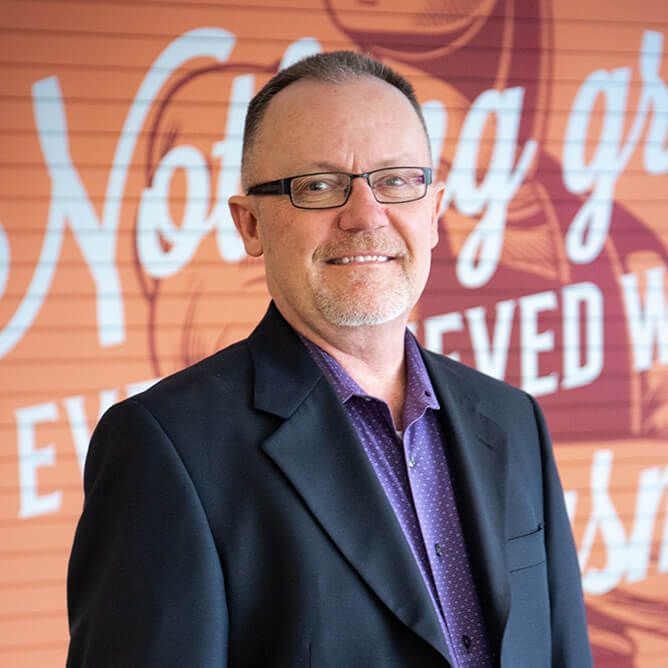 Tim Trull
Managing Director, Strategy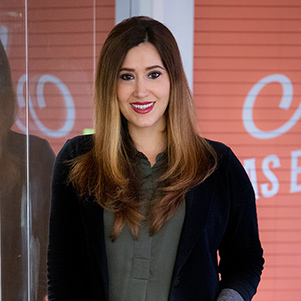 Sabrina Norris
Account Supervisor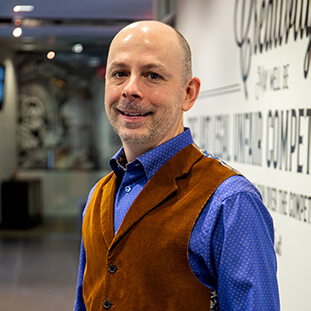 Stephen Heitz
Chief Innovation Officer
Need fresh thinking?
Help is a few keystrokes away.