Banking
We are experts at driving loans and growing deposits for both retail and business banks. By leveraging our expertise in how and why consumers and business owners select banking partners, our financial services agency develops marketing campaigns that create a compelling reason to change banks and that result in new accounts.
Advisory Services
As a financial services marketing firm we leverage our expertise in working with banks and financial services firms to increase the quantity and quality of advisory engagements in regulatory compliance, risk management, valuations, analytics, and mortgage loans and servicing. Our research-driven insights and industry expertise are combined to create differentiated brands and empowered sales teams, with marketing campaigns that increase qualified leads and nurture cross-sell opportunities throughout the firm.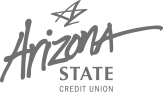 Meet our Financial Services Team Leaders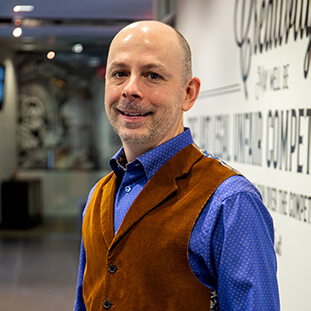 Stephen Heitz
Chief Innovation Officer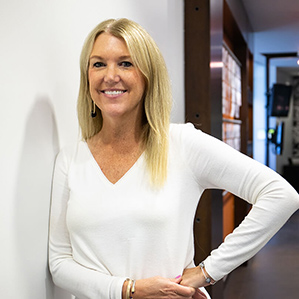 Anne Robertson
Managing Director, Public Relations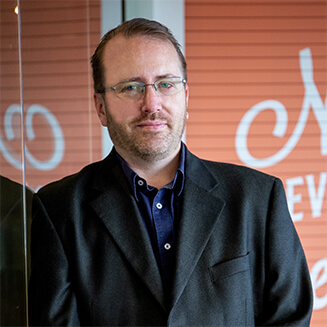 Shaun Jensen
Creative Director
Need fresh thinking?
Help is a few keystrokes away.