At LAVIDGE, we understand the complexities of economic development and what it takes to attract, retain and grow jobs, wages and investment in today's borderless economy. It takes collaboration. It takes communication. It takes community involvement. It takes marketing and advertising. Most of all it takes leadership. And each economic development organization has a different role to play.
We help economic development organizations position and showcase their unique assets, develop their value proposition and promote their brand through public relations, outbound marketing and lead generation efforts. From business creation to business expansion to business attraction, our targeted approach gets your story in front of the right people in the right industry at the right time.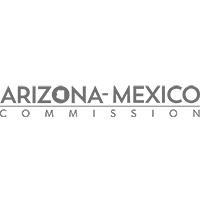 Meet our Economic Development Team Leaders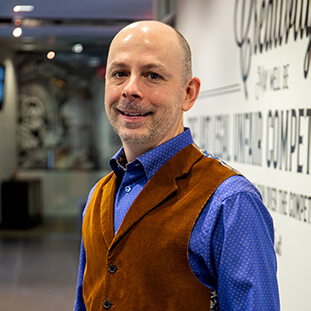 Stephen Heitz
Chief Innovation Officer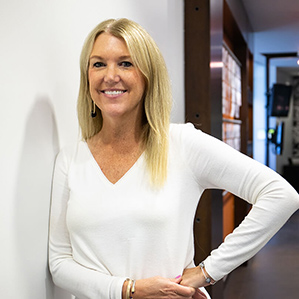 Anne Robertson
Managing Director, Public Relations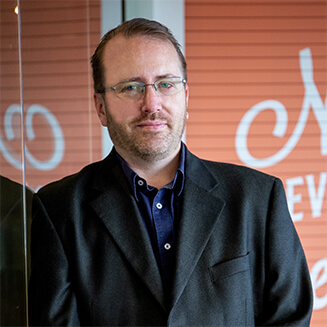 Shaun Jensen
Creative Director
Need fresh thinking?
Help is a few keystrokes away.