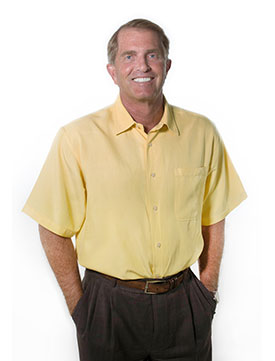 Bill Lavidge
President/CEO
Named an ASU Distinguished Alumni and Advertising Person of the Year, Lavidge founded his namesake agency in 1982 and has grown it to one of the largest in Arizona.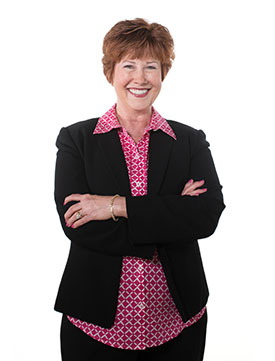 Alicia Wadas
Executive Vice President and Chief Operating Officer
Honored as one of the "Most Influential Women in Arizona Business," Wadas began at LAVIDGE in 2004 and has guided its management team as COO for the past 11 years.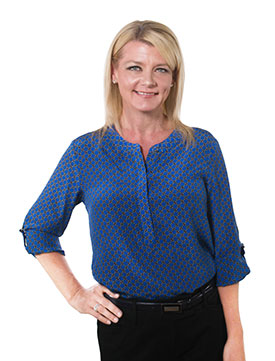 Sandra Torre
Executive Vice President and Chief Financial Officer
With 20+ years of finance experience, Torre as a CPA and CGMA has helped grow LAVIDGE close to 300% since 2003, serving as CFO for the last 15 years.
Bob Case
Chief Creative Officer
Named the first "Creative Director of the Year" by the Phoenix Ad Club, Case has been with LAVIDGE since 2000 and its CCO for since 2008.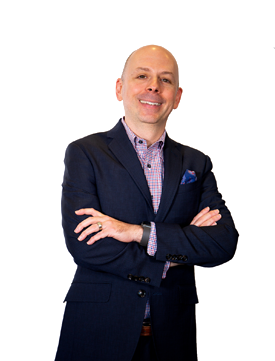 Stephen Heitz
Chief Innovation Officer
Winning "Innovator of the Year" and Forbes "Best of the Web" awards, Heitz has led the Interactive team as Managing Director for more than 12 years.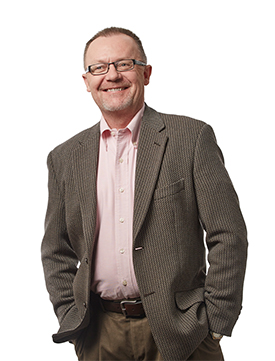 Tim Trull
Managing Director, Strategy
Bringing 30 years of experience to LAVIDGE, Trull has developed strategic plans for agency clients since 2004, serving as Managing Director of Strategy since 2014.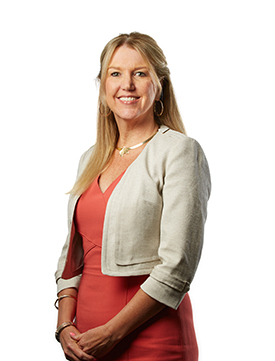 Anne Robertson
Managing Director, Public Relations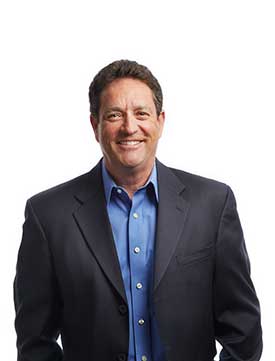 Dave Nobs
Managing Director, Business Development
Over his 25-year marketing career, Nobs has directed numerous high-profile campaigns. Now, he's leading the agency's business development, attracting top clients since 2010.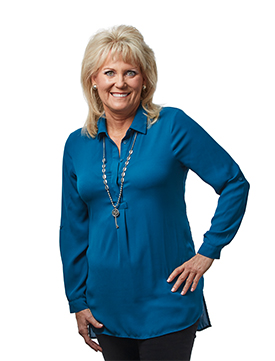 Betsey Griffin
Media Director
With 30+ years of experience in media buying and sales, Griffin is a master planner and negotiator. That's why she's led the agency Media team since 2003.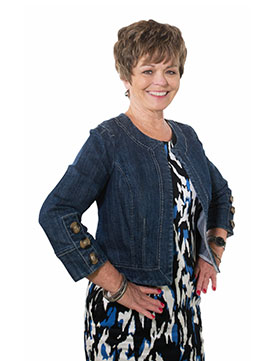 Kathy Knudson
Office Manager/ Executive Assistant
As a former social worker, Knudson puts others first. Since 2001, she's managed the agency office and provided staff with anything and everything they need to do their jobs.
Need fresh thinking?
Help is a few keystrokes away.