We are experts at motivating the right influencers to take action selecting and sourcing technology solutions. Our research-driven insights and industry expertise are combined to create differentiated brands and empowered sales teams, with marketing campaigns that increase both monthly recurring revenue (MRR) and non-recurring project revenue, generate free cash flow, improve customer retention and grow marketing qualified leads.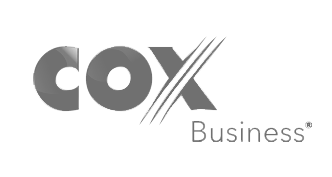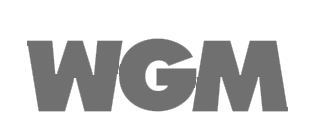 Meet our Technology Team Leaders
Stephen Heitz
Managing Director, Interactive Services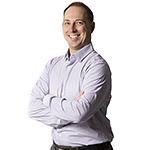 Brian Froelich
Associate Director, Interactive Media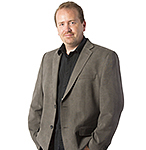 Shaun Jensen
Interactive Creative Director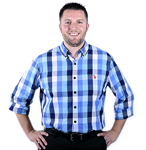 John Moss
Technology Services Manager
Need fresh thinking?
Help is a few keystrokes away.