Sports is about teamwork. Is there an agency team in this country with more sports marketing experience than LAVIDGE? Maybe. But in the past 30 years, we've worked with corporate sponsors, leagues and properties, teams and events in every major sport -- football, baseball, basketball, hockey, auto racing, golf, tennis, soccer and more -- on a professional, collegiate and amateur youth level. Whether it's selling a manufacturer's sporting goods to retailers, activating a client's sponsorship, or building a loyal fan base, we got game.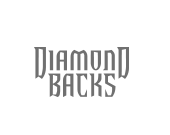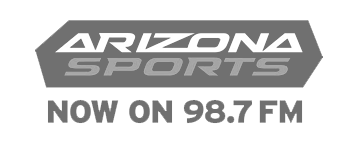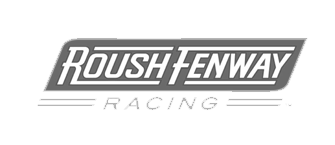 Meet our Sports Marketing Team Leaders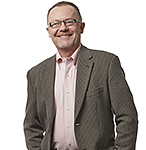 Tim Trull
Managing Director, Strategy
Betsey Griffin
Media Director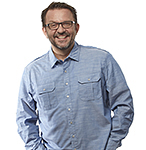 Bob Case
Chief Creative Officer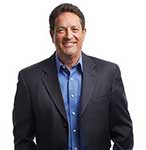 Dave Nobs
Managing Director, Business Development
Need fresh thinking?
Help is a few keystrokes away.