There's a lot more to great marketing than simply increasing the bottom line. LAVIDGE works with government and private organizations to increase public awareness, charitable donations, positive word-of-mouth, community support, and the many other factors that make a program or service successful. We do this by educating the public on what our clients provide, and encouraging them to come forward to increase the common good.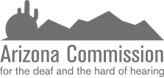 Meet our Public Service and Non-Profit Team Leaders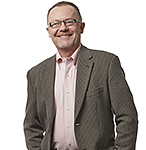 Tim Trull
Managing Director, Strategy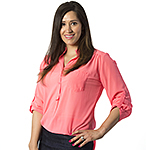 Sabrina Norris
Senior Account Executive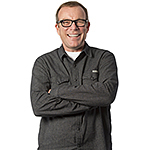 Randy Schultz
Art Director
Need fresh thinking?
Help is a few keystrokes away.