Food
LAVIDGE provides end-to-end marketing expertise throughout the food production and distribution process, from the growers who begin the cycle of merchandising to the buyers who assess and promote their products, to the retailers who stock and sell those products to the shoppers who select and enjoy consuming them. At every step along the supply chain, we understand how to motivate the decision-makers.



Meet our Food Team Leaders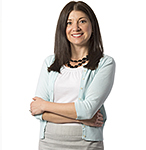 Kyra Caruso
Associate Director of Strategy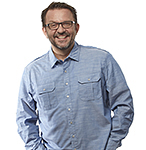 Bob Case
Chief Creative Officer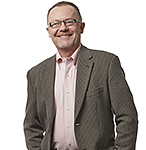 Tim Trull
Managing Director, Strategy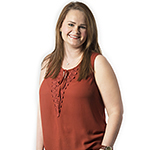 Caroline Montgomery
Account Manager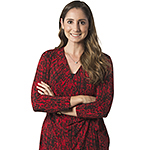 Katherine Cerrito
Account Executive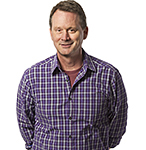 John Zapf
Associate Creative Director
Need fresh thinking?
Help is a few keystrokes away.