This place is our second home. So we make sure LAVIDGE has a culture and environment that's easy to love – and is filled with people who love what they do. 

We call this approach

 

Creative. Smart. Fun., and it's served us well for over 30 years.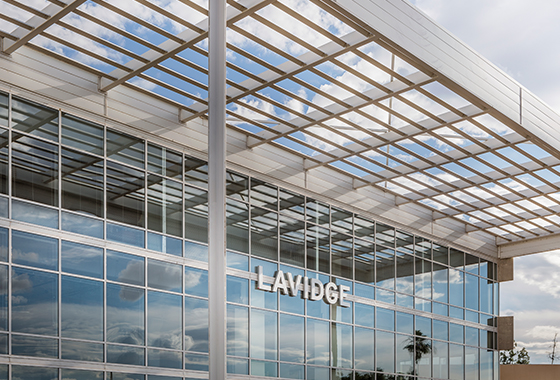 LAVIDGE Office
Phoenix, AZ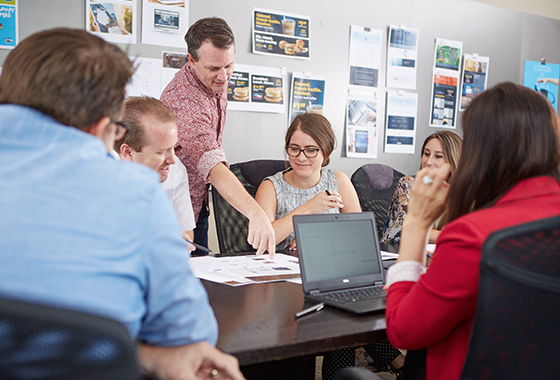 Great work backed by hard work. Hard work backed by good people.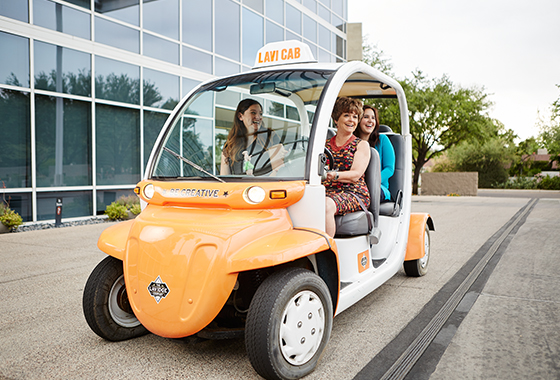 The LAVIcab is our preferred method of transportation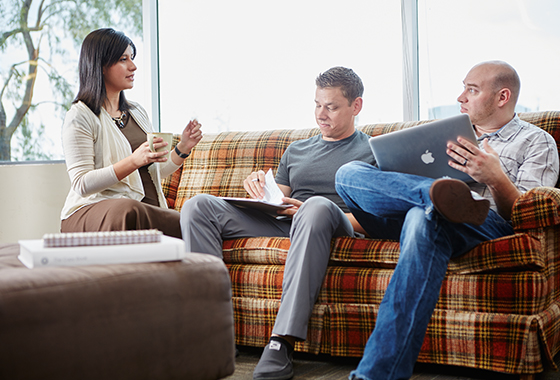 Award-winning, dedicated problem solvers.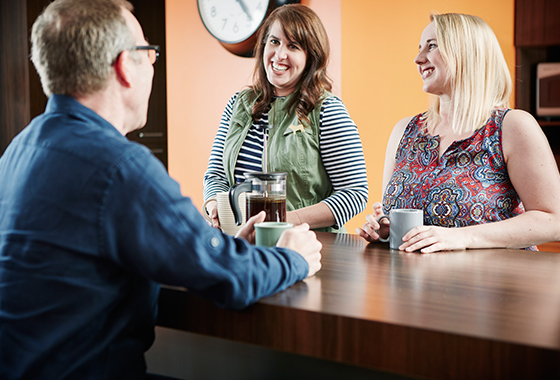 Percolating thought-provoking ideas
"The people here are dedicated, everyone's got your back. If there's a problem we're all going to get together and fix it. I think the people here are very supportive and make sure that everyone can be their best self."
Stephen Heitz, Chief Innovation Officer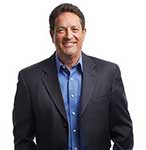 "The best part about LAVIDGE is the people I work with. Great people, no matter how diverse or what area they specialize in, make a great agency. Fortunately, that's exactly what we have here!"
Dave Nobs, Managing Director, Business Development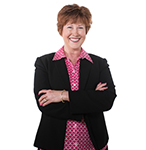 "We have a lot of creative talent here (not limited to the creative team) because we hire the cream of the crop, so everyone brings something important to the table. It's energizing to be with a team of superstars."
Alicia Wadas, Executive Vice President and Chief Operating Officer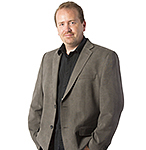 "People here are great. I love the communal spirit that happens when everyone pulls to do something spectacular. We all want to do something exciting and we want to push the limits to make the next greatest thing -- for our client and ourselves."
Shaun Jensen, Interactive Creative Director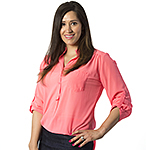 I've grown my career here. I started as an account coordinator, then became an account executive, and then senior account executive. I think working at LAVIDGE has allowed me to grow and mature in my position. I've been able to take on more accounts, learn different businesses and experience all different levels of advertising.
Sabrina Norris, Senior Account Executive
"We have a dynamic blend of people who help inspire each other, and an open atmosphere that allows us to work together and independently as needed. You get to work with a robust selection of people on different accounts, clients, and projects. It keeps it interesting."
Anne Robertson, Managing Director, Public Relations
The LAVIDGE Team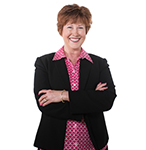 Alicia Wadas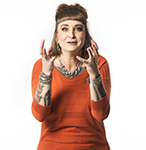 Amber Allen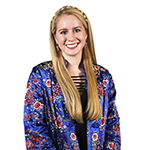 Ana Geyer
Anne Robertson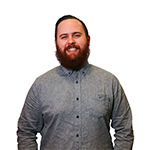 Austin Wayman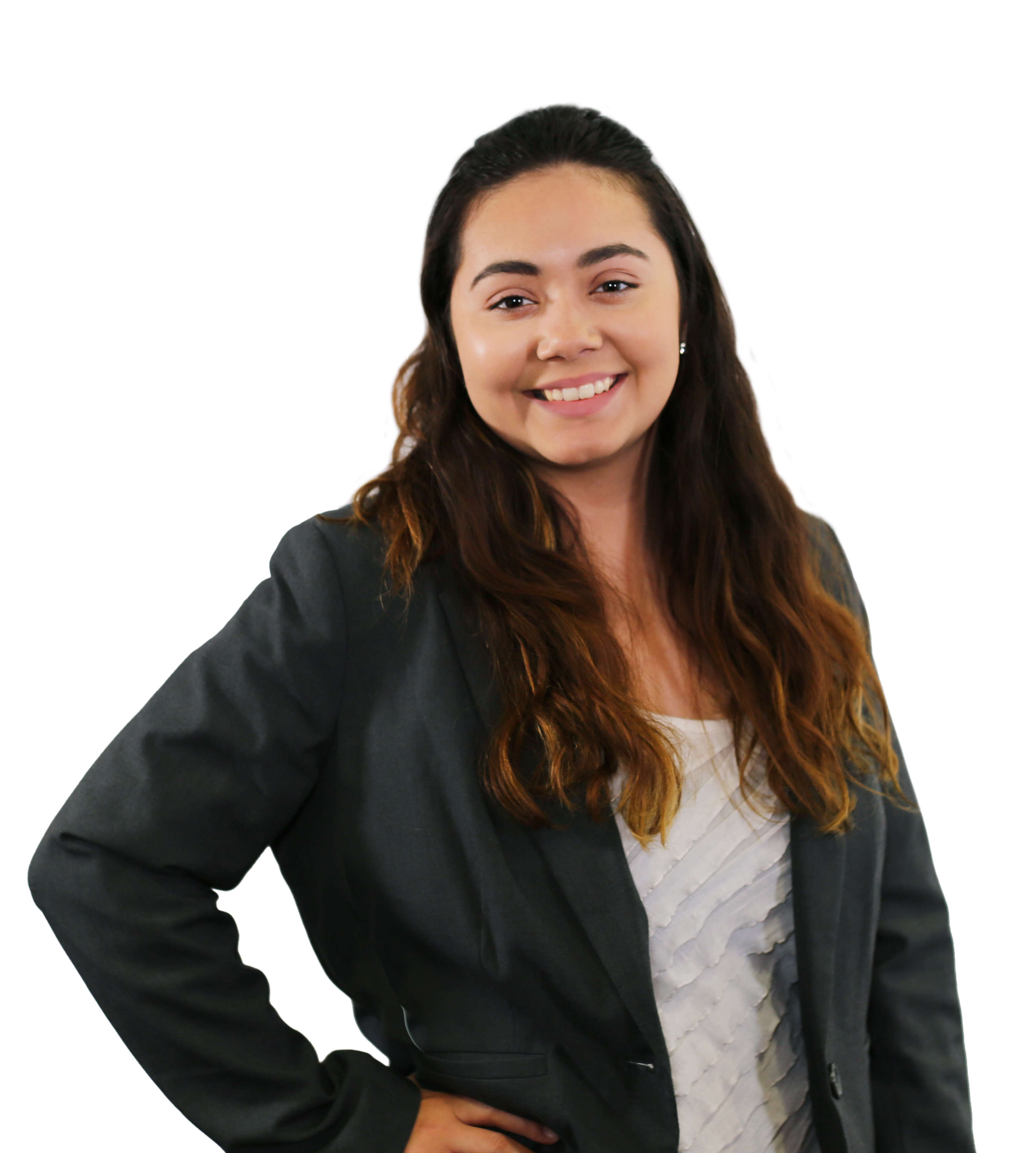 Bechet Proto
Betsey Griffin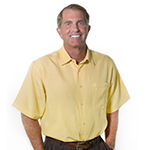 Bill Lavidge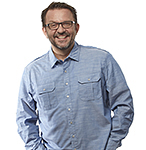 Bob Case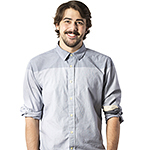 Caleb Preus
Cammy Corken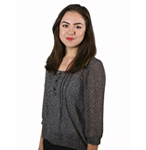 Courtney Vasquez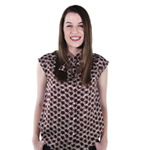 Danielle Grobmeier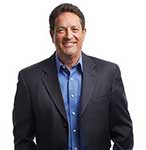 Dave Nobs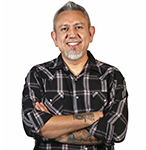 Efrain Quijada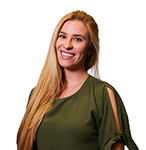 Ellanna Koontz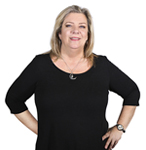 Ellen Frezzi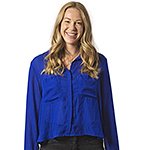 Elyse Fornefeld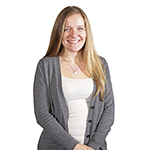 Emily Lockwood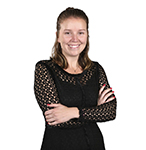 Emmi Edwards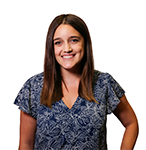 Grace Bywater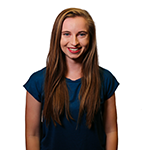 Hannah Coda
Jenn Monroy
Jennifer Whittle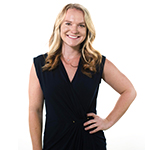 Jessica Medved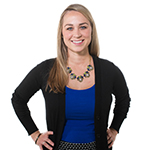 Jessica Pridonoff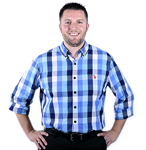 John Moss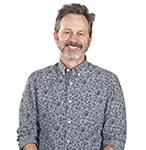 John Zapf
Kaitlin Case
Kalin Thomas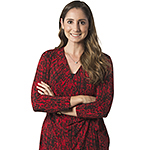 Katherine Cerrito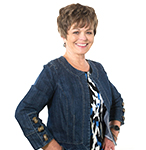 Kathy Knudson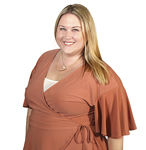 Katie Stoeller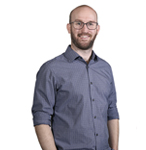 Kevin Reynolds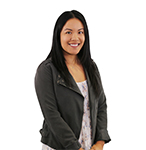 Krissy Greenberg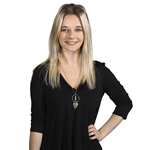 Krista Tillman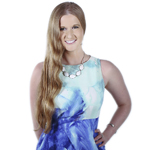 Kylie Lavidge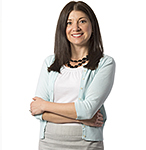 Kyra Caruso
Lauren Dickerson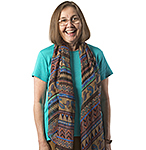 Laurie Schnebly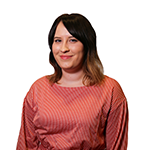 Leslie Standridge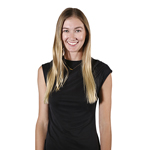 Mariah Cason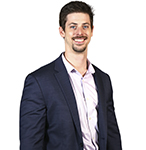 Matt Smith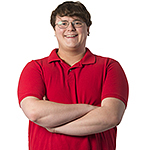 Matthew Tunnicliff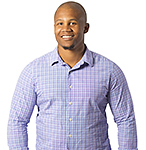 Maurice Tripp
Meghan Bowman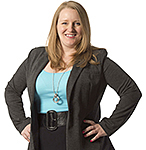 Melanee Arnett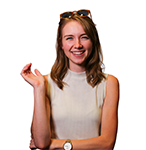 Morgan Clark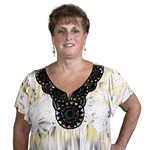 Patricia Runge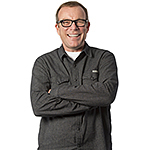 Randy Schultz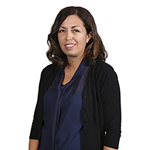 Rebecca Sheehan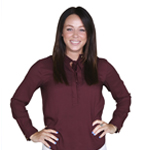 Rian Rosado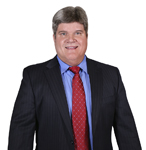 Rick Crosby
RuthAnn Hogue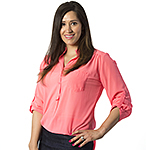 Sabrina Norris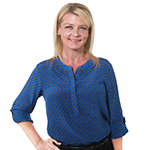 Sandra Torre, CPA, CGMA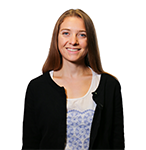 Sarah Cullen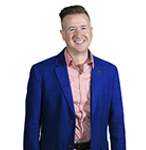 Sean Rogers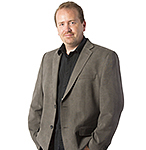 Shaun Jensen
Stephen Heitz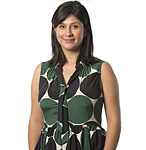 Tereza Fritz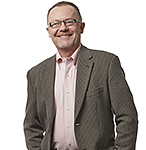 Tim Trull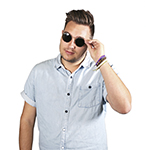 Zachary Potthoff
Sound like it's for you?
Then see what's behind the green button.
Need fresh thinking?
Help is a few keystrokes away.